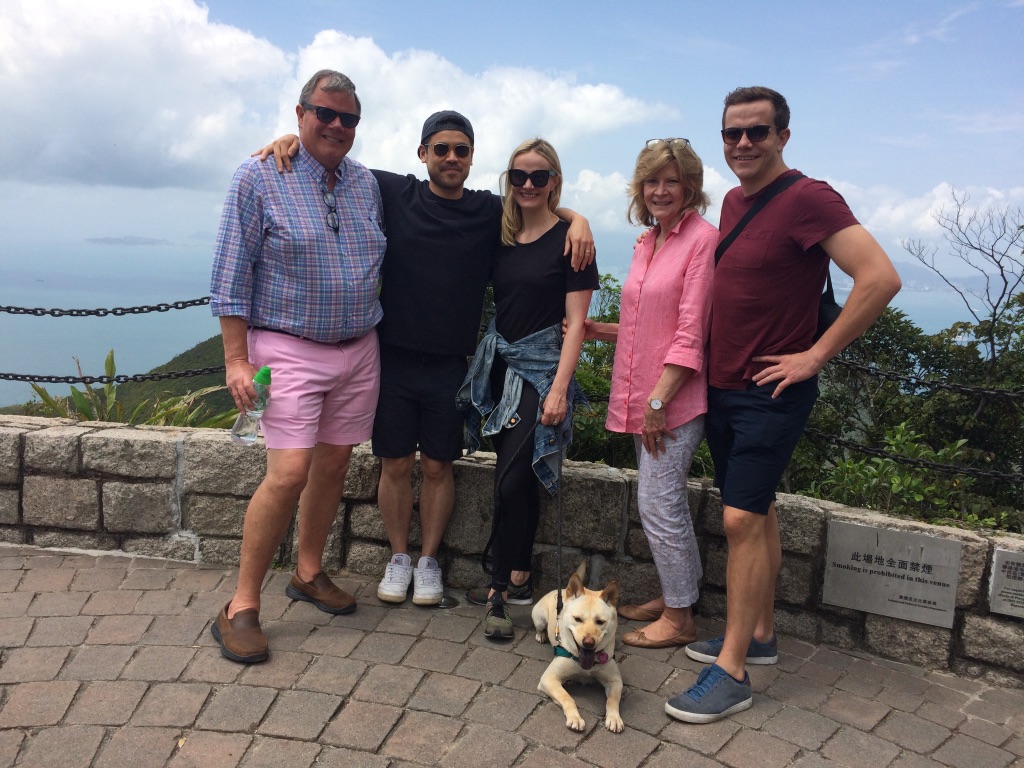 Pam and I lived in Hong Kong from 1996 until 2001, when I worked for Amoco and then BP.
Jocelyn moved back to Hong Kong in 2008 after she graduated from college, and began working in social media. After a brief detour to London, she has been in Hong Kong ever since. She married her husband, Paul, in 2014.

Todd moved to Hong Kong in 2012 after graduating from Georgetown University in Washington, D.C.