Franz Julius Liipfert (11th Generation)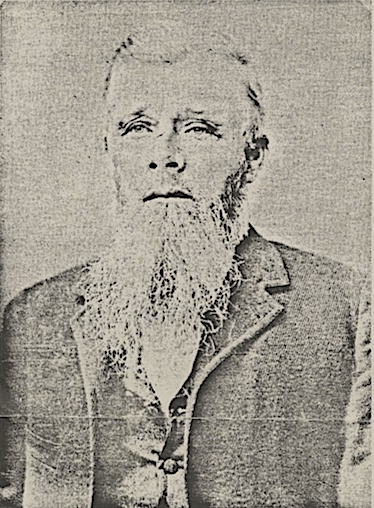 Born October 29, 1834; died Clarksville, Virginia, July 25, 1895. He was an apprentice when his father died and became a carpenter in Penig. He took 105 Taler of his inheritance and moved to America. Married Mary Elizabeth Gillilaud. Was a cabinet maker. He had six children: Wilhelm Julius Liipfert (January 10, 1860 - ); Fannie (b. July 28, 1861); Georgie (b. January 9, 1864); Frank Julius Liipfert (b. July 25, 1866); Otto E. Liipfert (b. November 3, 1870); and Charles H. Liipfert (b. December 6, 1874).
Two articles on the life and times of Franz Julius Liipfert, one courtesy of Klaus Liipfert in Berlin and titled "

A Lunzenaur in Virginia," and the other a

newspaper article about a German cabinet maker.